HELP RETURN THE CORRIS VAN TO SERVICE
This year the Corris connection has featured heavily with the centenary of our own locomotive No.4 'Edward Thomas', originally built for the Corris Railway, the visit of Corris Railway locomotive No.7, and the return to service of the Corris Coach, No.17. However, there is one other iconic item from the Corris Railway which deserves our attention, ex-Corris van No.6. Therefore we are appealing for £6,500 to return this historic vehicle to regular service.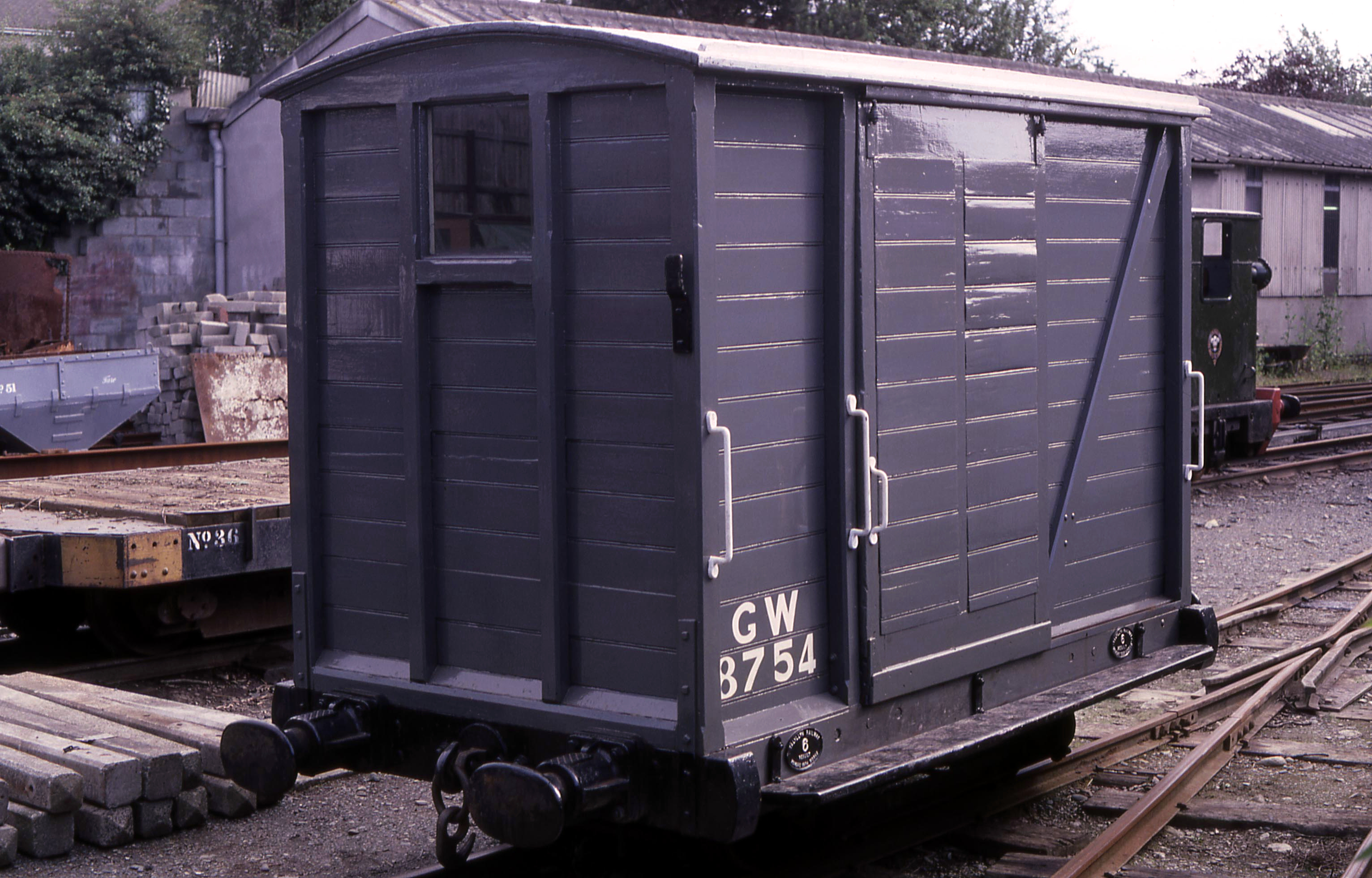 Originally built for the Corris Railway in 1885 at Falcon works it was saved for preservation by Eric Cope in 1950, who then it donated to the newly formed Talyllyn Railway Preservation Society. Over the years it has been rebuilt several times, but was withdrawn from service in need of major rebuild a few years ago.
A group of volunteers began the restoration in 2019 and, despite the pandemic, have continued to make progress. Initially work was concentrated on the van body, funded by legacy gifts. However, when the body was separated from the chassis it was realised that the latter was in bad condition and if the van was to be used in engineering and other capacities again then a new subframe would be needed.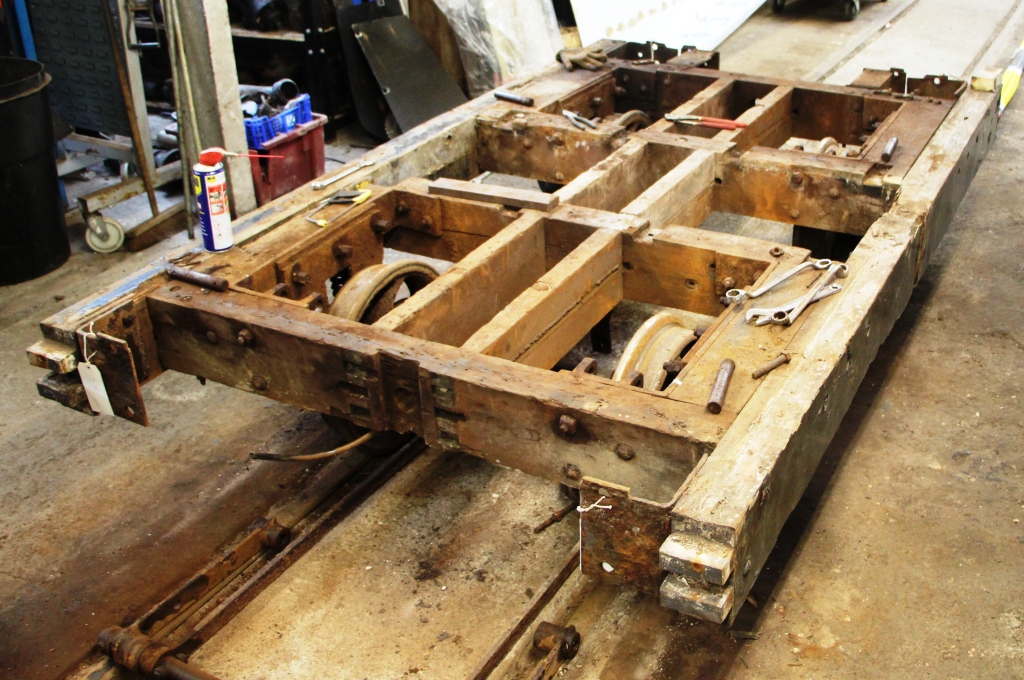 Unfortunately, this requires more resources than we currently have available, therefore, we have obtained a quote from Stanegate Restorations, who undertook the Corris Coach rebuild, to construct a new sub-frame for the chassis as close to the original as possible.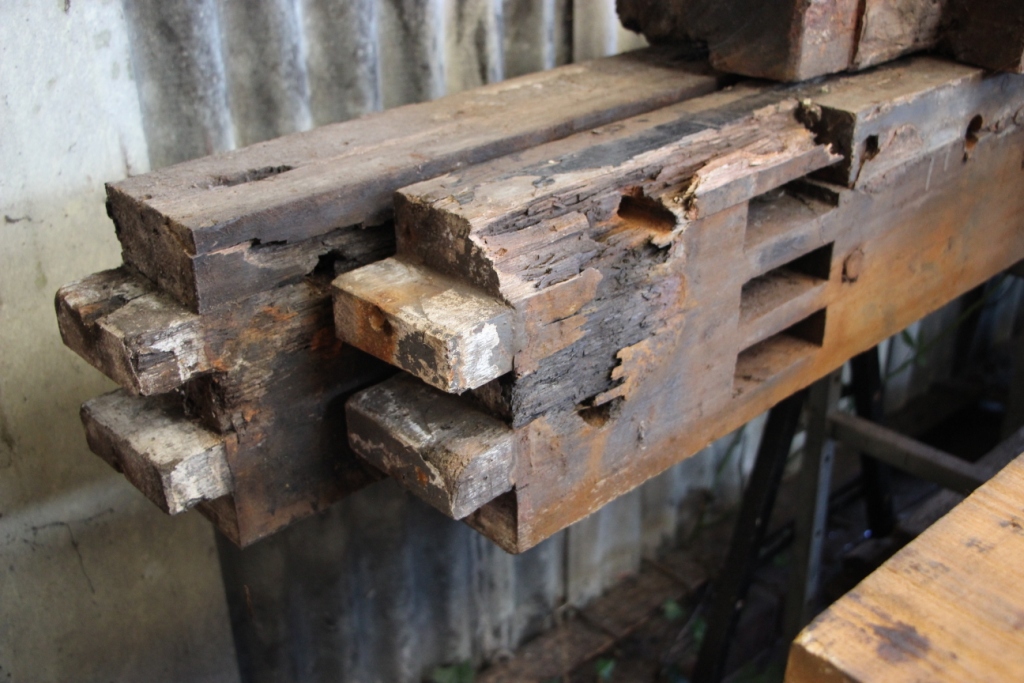 Stanegate are planning to start work soon, and in the meantime the team in Tywyn will carry on with the rest of the restoration on the body so we can have the van back in service.
Can you help us reach our target as soon as possible?
You can donate on-line on this page or you can send a cheque make out to 'Talyllyn Holdings Ltd' to Tywyn Wharf station, please mark your cheque on the reverse 'Corris Van Appeal'. If you are able to 'Gift Aid' then please include one of our donation forms with your cheque. You can download one here: www.talyllyn.co.uk/wp-content/uploads/2018/01/Gift-Aid-Declaration.pdf.
Any surplus monies will be donated to our General Fund for the continued preservation and operation of the Talyllyn Railway.
Thank You for your attention.